Experience Overview:
Sophia trained and qualified at a London based law firm in 2015. She has specialised in family law since qualification and joined Adler Family Law solicitors in June 2018. Sophia has developed broad experience in family law matters. As well as representing clients in relation to divorce proceedings Sophia assists clients reach financial settlements upon separation or divorce. She is also experienced in preparing cohabitation and pre-nuptial agreements. Sophia represents clients in private children law proceedings and works with clients towards outcomes that are in their children's best interests. Sophia is a qualified domestic violence advocate and represents clients to obtain protective injunctions. She is a member of Resolution and focuses on a conciliatory approach to assist clients to reach the best outcome outside of court proceedings where possible.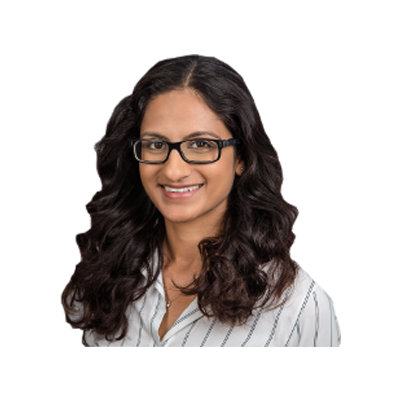 Notable Cases:
T (A Child - Hague Convention proceedings) [2016] EWHC 3554 (Fam)
What others say about Sophia
"I appreciate everything you have done personally and think that you have done an amazing job and I will be recommending your services to any family and friends in need. As stated before I believe that you have done an exemplary job."