Conrad Adam in conversation with Tosh Britton. Spotify Podcast.
https://open.spotify.com/episode/0UX6YSRF0BNT63ABFetsOj?si=yoC2mTtpTx-wKFAr7LKoDA
"Conrad is a brilliant lawyer"
-CHAMBERS 2023
"He thinks of problems before they arise"
-CHAMBERS 2023
"Conrad is very wise and level-headed; he is a really affable person that clients really like"
-CHAMBERS 2023
"An extremely savvy litigator"
-LEGAL 500, 2017
"Tough yet constructive…A very classy solicitor"
- LEGAL 500, 2021
"An excellent all-round lawyer who prepares his cases well. He is great with clients and not afraid to litigate where necessary"
- LEGAL 500, 2021
"Conrad Adam has a great, reassuring bedside manner born of years of experience at the top flight of family law. He is commercial and realistic"
- LEGAL 500, 2021
"Adler Family Law were fantastic from start to finish in my divorce. Conrad Adam was reassuring, understanding, caring and clearly had it all in hand. He made sure I understood every stage and was oh so patient with my questions! One of the unsung heroes of life that you never know you will need. Thanks to Conrad and his hugely professional and organised Paralegal - Gianna, both going above and beyond. No hesitation in recommending"
- CLIENT QUOTE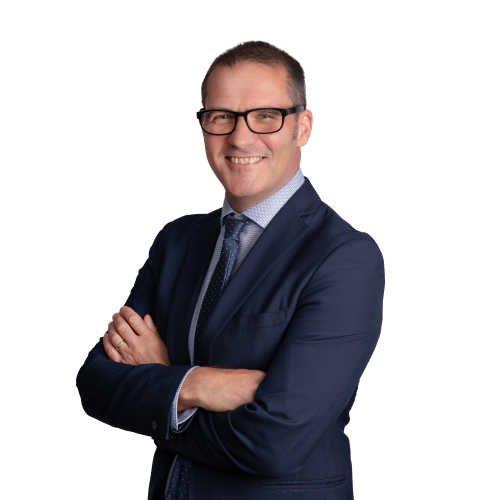 Examples of Recent Work
Obtaining significant maintenance variations for former husbands and wives.
Obtaining detailed financial disclosure orders against a reluctant husband.
Successfully combating attempts at parental alienation.
Obtaining a very significant cash settlement for the wife of a high flying New York based banking executive in receipt of significant bonuses and complex remuneration including significant stock options.
Successfully limiting claims against the husband CEO of a media corporation with a backdrop of complex tax saving structures.
Concluding a significant cash settlement within seven days of being instructed to achieve the client's objectives of securing the purchase of a high value specific property.
Protecting the business assets of the owner of a multi-million pound turnover distribution company to include offshore elements.
Acting for the adult daughter of divorcing parties in relation to claims against a property in the name of the wife.
Numerous pre-nuptial agreements. Drafting, advising and negotiating, and ranging from mid-value assets to very significant multi-million.
Career History
Conrad graduated in Law from University College London and qualified as a solicitor in 1995. He created and developed a successful family practice at Silverman Sherliker (since merged with Laytons) and subsequently worked as a partner at Dawsons then Cumberland Ellis. He joined Wedlake Bell LLP in April 2012 when the two firms merged. He left Wedlake Bell to join Adler Family Law LLP in January 2021. This enables him to provide City service and expertise at regional rates.
Publications
Conrad has written many articles published by LexisNexis, Resolution, and the Family Law Journal.
He has also presented a number of live webinars for other family lawyers, given seminars to accountants, wealth managers, and client facing senior professionals on Divorce and the Family Business and Pre-Nuptial Agreements, as well as taking part in radio and occasional television broadcasts.
Outside of the law his interests are contemporary music, political history, and literature.