Chambers UK leader in their field family / matrimonial law.
Experience Overview:
Charlotte is a solicitor known and recommended for her pragmatic approach with an exceptional success rate in positive outcomes. Charlotte has an established reputation for having excellent client relationships and handling a wide range of cases including complex, technical, difficult cases many with an international element with the effectiveness and insight needed to achieve good results for her clients. Charlotte conducts many cases dealing with finances and children that have an international element or unusual complexities and sensitivities.
Since qualification in 2000 Charlotte has specialised solely in family law. Her expertise encompasses all aspects of family law and in particular divorce, unmarried relationship breakdowns, jurisdiction disputes, financial settlements on divorce and children law. Charlotte can assist in financial provision for children which is often needed following an unmarried relationship breakdown.
Charlotte can prepare and advise on prenuptial agreements, cohabitation agreements and civil partnership agreements.
She is a member of Resolution and trained as a mediator in 2005 and as a collaborative lawyer in 2007.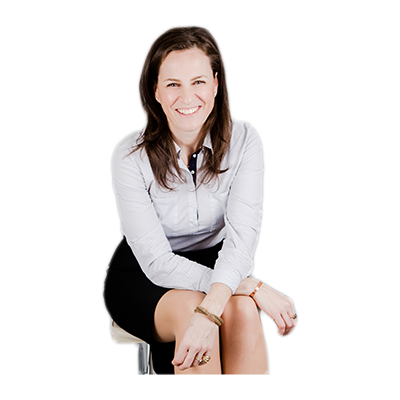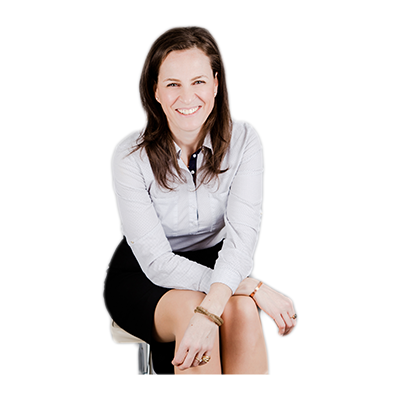 What others say about Charlotte:
A "very client-friendly solicitor" who is "incredibly well prepared and very thorough." Chambers UK 2021
"She is brilliant - she really looks out for the best interests of her clients. She stood by me throughout the matter. I would recommend her any day," Chambers UK
Charlotte Adler of Adler Fitzpatrick Solicitors is commended for her mediation and collaborative law capabilities, and is someone who "really wants to solve your problems and get results." She is experienced in finance and children matters and "performs very well, getting the best for her clients."
"I know of no other divorce partner capable of providing a more incisive and rapid response, with outstanding forensic abilities and knowledge of divorce law and procedure." Chambers UK
"I mainly worked with Charlotte Adler herself. Her best quality is her personality: she has a fantastic "bed-side manner"; she is immensely calm, level-headed, pragmatic, and determined. Divorce is an incredibly stressful experience and the lawyers often are in the firing line of the client's unhappiness & anger. I know that I certainly found Charlotte to be extraordinarily patient with me and she managed me in an exceptionally kind & capable way! Particularly as I was faced with incessant (and often very unpleasant) attacks from the other side's legal team, it was hugely important to the overall outcome that she maintained an extremely professional demeanour throughout, defending me with firmness, clarity, and confidence. I am very, very grateful to her indeed for what she achieved for me, both in legal terms and in psychological ways, during a very horrible year" Legal 500 2021
"Charlotte Adler is a very experienced specialist family lawyer, acquired in other leading firms before she established her own firm. Her strength is in financial remedy work. She has excellent judgment. She fights hard for her clients but is realistic about outcomes" Legal 500 2021